A Hamilton Web Design Company
A Web Design Agency Worthy of Your Trust
Hayes Web & Digital Marketing is a Hamilton web design company, serving clientele throughout Hamilton, Burlington, Oakville and across Canada. We are a reliable web design firm you've always wanted to work with. We are thinkers, designers, coders, and collaborators who stay ahead of rapidly changing technologies. We love what we do, we stand by our clients, and we're proud of our work.
Hayes Web is a user-focused, multi-disciplinary web design company providing creative solutions for amazing clients. Our main core services include web design, web development, digital strategy & search engine optimization.
We craft exceptional, aesthetic website solutions that help tell your business story and solve real-world problems. Let Hayes Web take your website to new heights – contact us at info@hayesweb.ca or call direct at 905-512-4266 to get a quote.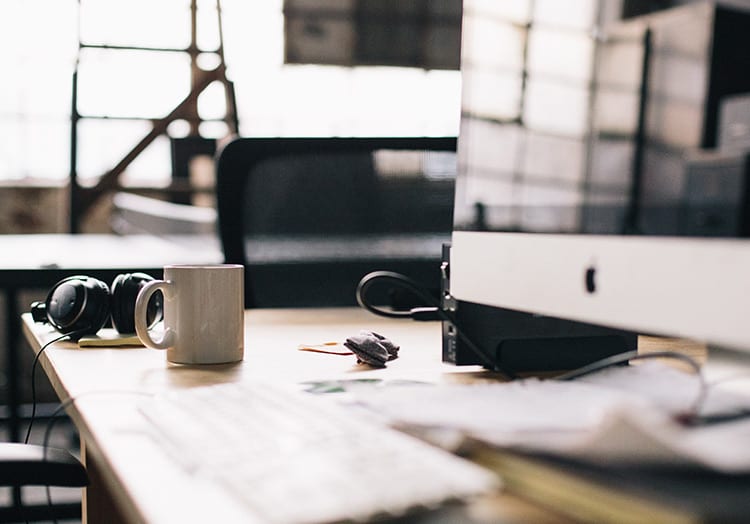 Our Web Design Services

We build strategic, engaging, professional, responsive websites for small to medium sized businesses – that communicate messaging to intended audiences and converts prospective users into buyers.

When developing a website, we ensure that it is responsive; which allows for an optimal viewing experience across a wide range of devices. We also ensure that your website is built with a proper search engine optimization foundation.

Be prepared for a lot of questions as we want to know exactly what your core services are, what your demographics are, who your competitors are and how we can achieve greater success than your current digital presence.
A Few Brands That Trust Hayes Web
Ready to Get Started?
Let's talk about your project. Contact us today to get the project rolling!